Welcome to Central Hutt Dental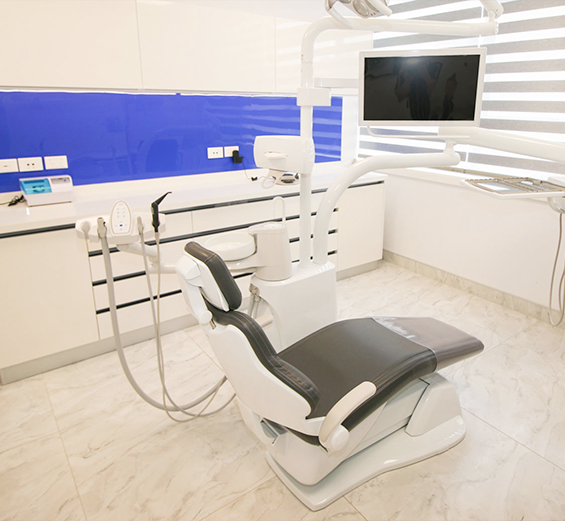 The best Cosmetic Dental & Implant Centre in Hutt Central
Welcome to the Central Hutt Dental 'about us' page! Want to know how did we start? Well, the practice was thought up by our very own Founding Director Dr. Hamid Al-Hassiny. The idea for Central Hutt Dental was dreamed up in 2018. The Queens Arcade has been in need of a modernisation and has sat quite stagnant for a number of years with a lot of the available space that is in a great location being unused for a very long time.
Not an easy task, but Dr. Hamid saw an opportunity, and a part of that was delivering high-quality, modern dental service in the heart of Lower Hutt. It has been two years in the making, but the result is beautiful! A complete renovation of the Queens Arcade complex and the development of a new built-to-purpose dental centre.
Located in the centre of Lower Hutt at 65-71 Queens Drive, Queens Arcade, Hutt Central.
Central Hutt Dental will be operating eleven dental chairs, with a dedicated orthodontic department to our growing orthodontic clientele that require aligners and braces.
We specialise in the field of digital dentistry; this is a modernised form of the general dental practice that makes dentistry more comfortable easier and faster. You will see some of the most cutting-edge pieces of technology in dental and medical care.
Our centre will also provide general dental services, extraction/surgical extraction, cosmetic dentistry, and dental hygiene services.
Our teams aim is to provide you with the best overall dental experience possible with our client experience, our cutting-edge facility, highly skilled and experienced team, and modern techniques and technologies. We focus on your personal needs and try and make the whole process as simple and one may even say as enjoyable as possible.
We really are very lucky to be a part of the Hutt Central population and look forward to creating a stress-free gentle dental experience.
For more information about who you will be meeting, read the team bio's here.
Smile, it lets your teeth breathe!
Would you like to
make an appointment today?
Book your appointment by calling our practice or use our online booking system below.