Ceramic Onlays And Inlays
Onlays and Inlays in Lower Hutt, NZ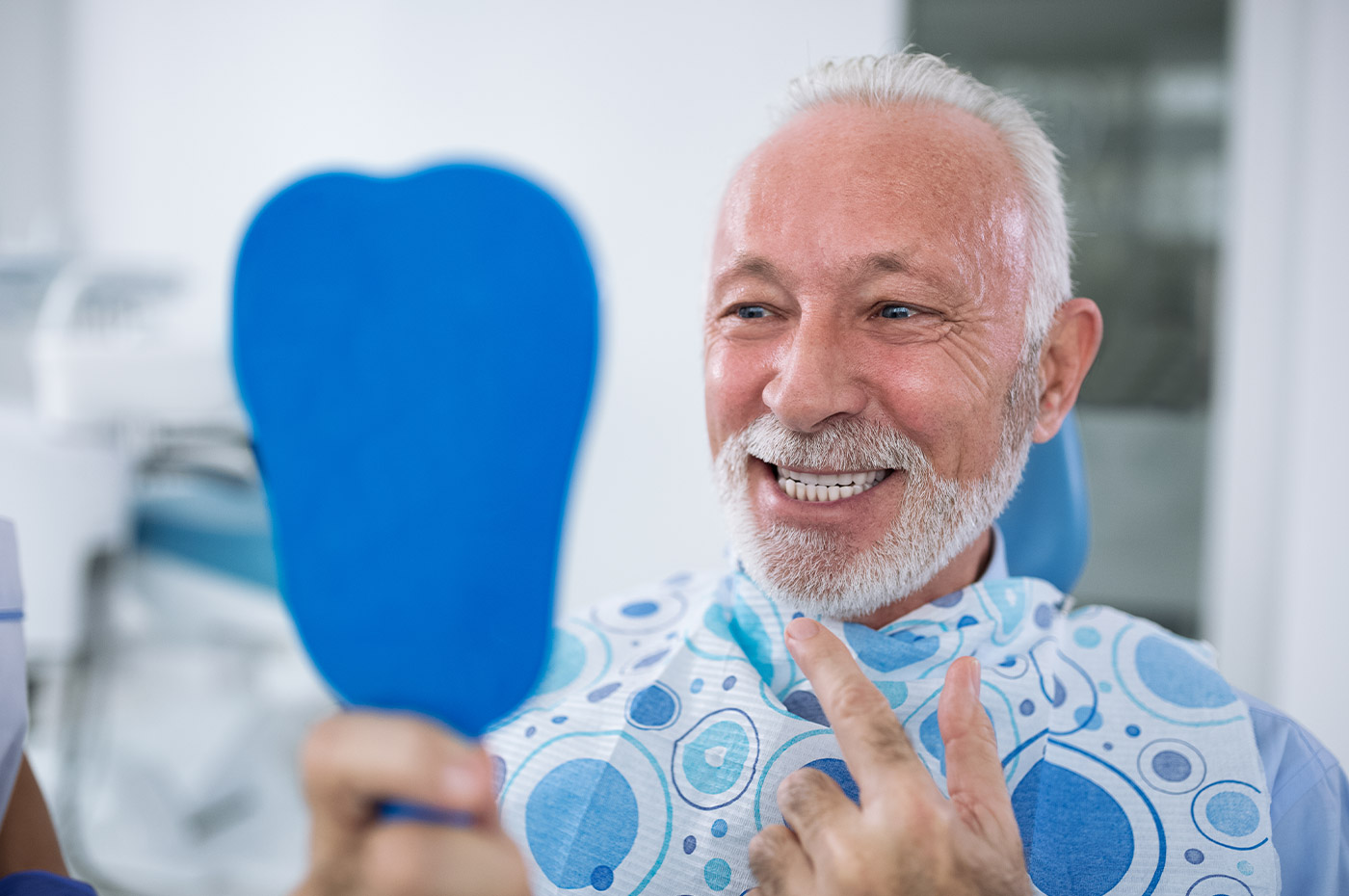 Suffering trauma or decomposition of a tooth is not exactly ideal. However, the good news is that dental work can fix the issue, before it gets worse, with procedures known as dental onlays or inlays. These procedures are necessary in cases where a tooth has lost its shape. Dentists can bond an inlay into the centre of the natural tooth or apply an onlay on top of it to reconfigure tooth structure on its chewing surface.
Preparing for an Onlay or an Inlay
If your dentist has established that a dental onlay or inlay is necessary, we can do this in a single visit!
STEP ONE – PREPARATION
Your first visit will be preparing the teeth to fit the new restoration. Your dentist will likely numb the problem tooth and prepare it by removing any damage or decomposition. Once your tooth is cleaned out of decay, we can 3D scan the area, and the surrounding bite. With this we can design a seamless restoration. This can take some time, but usually within 45 minutes to 1 hour. We will ask you to come back in on the same day to cement our new restoration in place.
STEP TWO – CEMENTATION
After careful planning and designing, we will have a final result ready to be bonded into place. We will dry the area and place bonding materials into the area to improve retainability and strength. The benefit to a porcelain inlay/onlay compared to a normal white filling is the durability. Overtime White composite filling material can eventually stain and break down depending on diet, bad habits, or other contributing factors. With a porcelain restoration we can ensure durability as the material does not stain or break down over time. But this doesn't mean you don't have to brush your teeth! Keep up your daily maintenance and visit your dentist regularly for your periodic active maintenance appointments.
WHAT TO EXPECT AFTER THE PROCEDURE
We will give you a call the next day to check in on you and see how your new restoration fits and feels. There may be need of adjustment after the numbing wears off, if this is needed you can let our front office coordinators know and we can get your seen by your dentist for a quick adjustment. Sensitivity is normal, and will wear away over time.
Contact Central Hutt Dental in Lower Hutt
Reach out to one of our dentists to determine if a dental crown would be the right option for you. Please schedule an appointment online or by dialling 04 566 1122 today.