Are You Looking For A New And Reliable Dentist?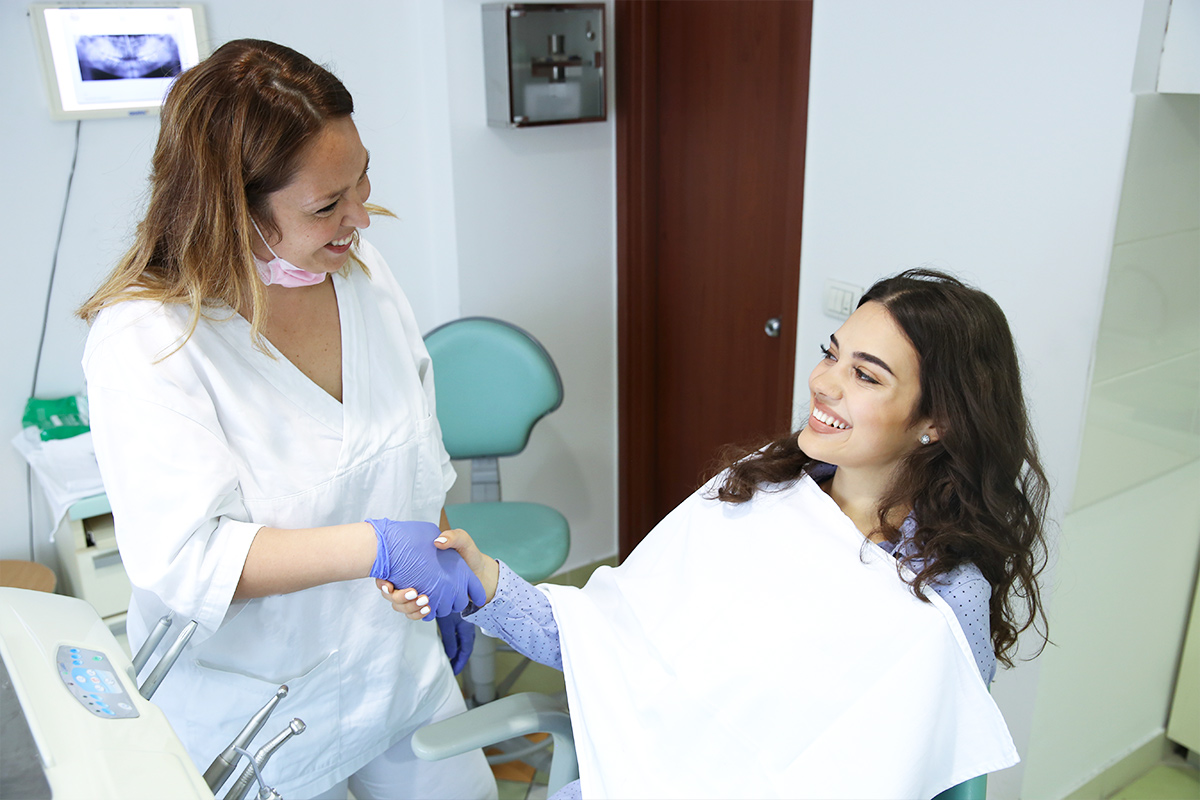 Do you want to visit a modern and large dental clinic in the middle of Lower Hutt?
Central Hutt Dental is looking forward to welcoming new patients to our dental practice. Our team understands the importance of creating a comfortable and relaxing environment for everyone coming to our clinic for the first time. Personalizing our services and treatments to your needs and preferences is of utmost importance to our dentists and assistants.
There is nothing worse than visiting a dentist that you don't trust. That's why we take the time to get to know you first!
What Happens When You Come To Central Hutt Dental As A New Patient?
We ask you to complete a new patient and oral medical care questionnaire to find out everything we need to know about past issues and treatments. To make the process easier, you can complete the form online and send it to us or bring it to your appointment.
During a new patient dental exam, we check your whole oral health to see if there are any underlying issues we need to be aware of. This involves:
Examining your teeth for signs of wear and decay, past treatments, such as fillings or crowns and any missing teeth,
Assessing the health of your gum, cheek, tongue and lips,
Looking at your jaw joint and muscles,
Taking x-rays, photographs, and scans if required,
Explaining the current status of your oral health and
Discussing available treatment options for your needs, their costs and plans for your home care.
Book An Initial Appointment With The Team
Get in touch with the Central Hutt Dental team today if you would like a new patient exam appointment. We will ensure you are comfortable and the service is personalized to your needs. Don't hesitate to contact us, and we will be happy to answer any questions you might have. Schedule an appointment online or by dialling 04 566 1122 today.